You are cordially invited to attend the National Business Crime Solution (NBCS) first members' day of 2018.  Please note: Due to an overwhelming response, we are now too big to be hosted at Boots and for that reason, we have moved the event to a bigger and better full conferencing suite only 1.5 miles from Boots head office.  The event will now be held at the Trent Vineyard Conferencing suite.  The new address is Easter Park, Lenton Lane, Nottingham, NG7 2PX
Local transport – The location is a 5-minute walk from the GREGORY STREET tram stop (you will need to purchase a ticket on the machine prior to getting on the tram)
Unfortunately, there aren't regular buses that come past the building, but there is a SKYLINK bus stop is about a 10-minute walk from the building.
A local taxi service is DG cars is 0115 9500 500, alternatively, there are multiple taxis at Nottingham Station.
Present at this event will be NBCS Members – 50 of the largest retailers and wholesalers in the UK; Associate Members – select suppliers who can provide thought leadership and support to current issues and trends.  Also in attendance will be prospective members and the Policing Business Crime leads from around the UK, including National Business Crime Centre representatives.
This special inaugural members' day will have presentations from leading industry experts, these presentations will stimulate discussion and debate on how we can manage business crime impacts together by providing a safer and more connected workspace.  Along with the excellent speaker list (details below),  there will also be an exclusive update on the new system app.
Agenda: Tuesday 9th January 2018 – 09.00 – 16.30 
The event is free to delegates; to register your interest in attending, please email  enquiries@nationalbusinesscrimesolution.com
If you wish to enquire about exhibition space or find out about becoming an NBCS Associate Member, then please email enquiries@nationalbusinesscrimesolution.com
Associate members speaking at the first event on 9th January 2018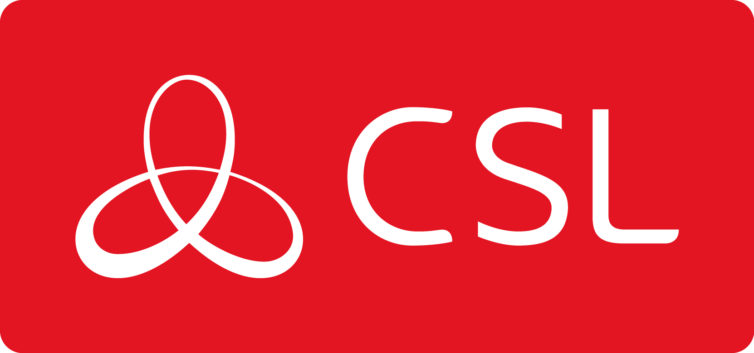 Back to news articles